Established in 1978, O'Brien Coffey MacSweeny have been serving individuals and businesses for over 40 years. We're licensed to operate under the regulations of the Institute of Certified Public Accountants Ireland and Irish Tax Institute.
We aim to help develop the local community at every stage from managing accounts to creating jobs. We understand that individual successes at a local level benefit the wider community and we strive to drive this domino effect with each of our clients for the benefit of all. Our partners have a strong variety of experience working across a range of sectors and are happy to share their big firm experience, knowledge and connections at a local level.
Additionally, we're proud to support local charities such as The Ring of Kerry Cycle and the IHCPT Charity.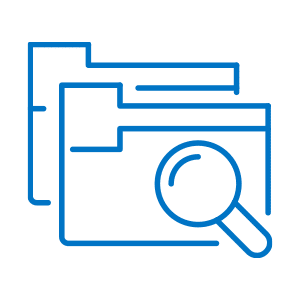 Relieve the stress of dealing with the Revenue service by allowing us to take care of annual accounts and taxation records to ensure you're fully compliant. We're also on hand to explain tax issues in straightforward terms, so you're aware of what you need to pay and when.
We'll look after all of your company compliance including preparation of financial statements, as well as calculation and preparation of your corporation tax returns. We're also happy to advise on how to maximise profit and grow your company.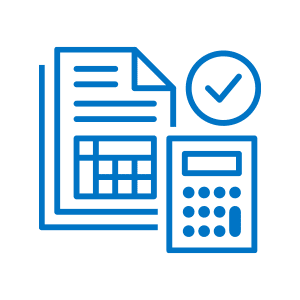 Having a strategy that enables you to plan for tax liabilities is crucial. We can help with your tax compliance requirements, working closely with you so that you pay the least amount of tax within the law by ensuring all applicable tax reliefs and allowances are being utilised.
We always take the opportunity to consider tax planning in order that you can plan ahead and take any necessary action now that will benefit you down the line.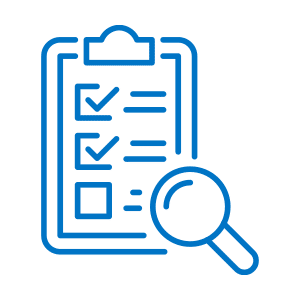 There are various circumstances where you may need an audit. When you go to raise finance, lenders typically look for audited accounts as evidence of your performance over several years. Similarly, if you plan to sell your business, potential purchasers look for the independent verification that audited accounts provide.
For some businesses, audit is a statutory requirement. Others need an audit in certain circumstances, for example if they fail to file an annual return on time.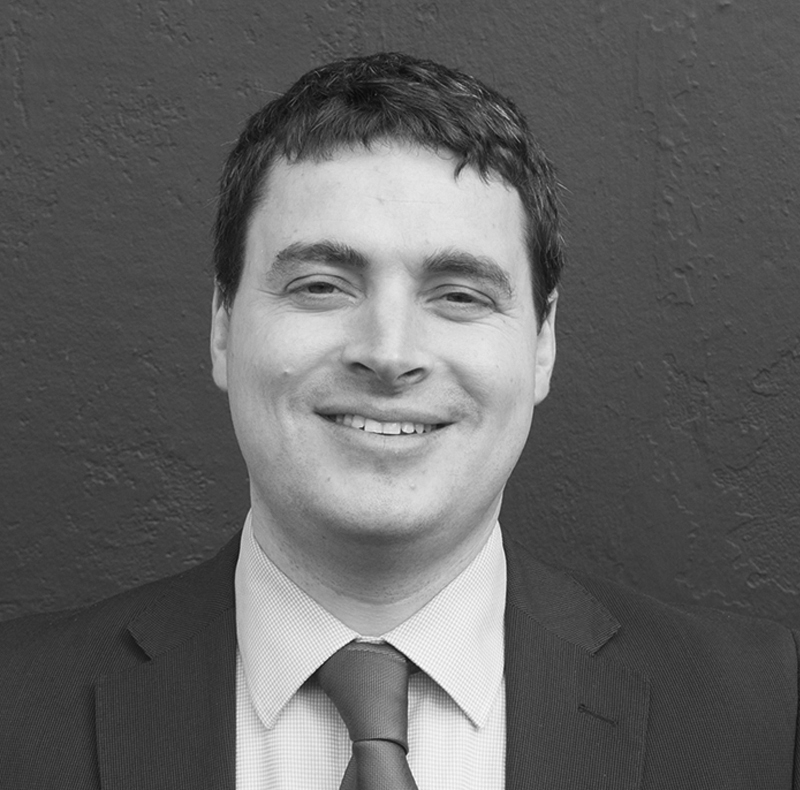 James O Brien ACA AITA QFA
James joined the practice in 2010 from top tier firm Moore Stephens Nathans, having worked in audit and personal tax, going on to head up their Business Compliance Unit. With a depth of experience across industries, he has a strong commercial sense and a clear understanding of key challenges businesses face.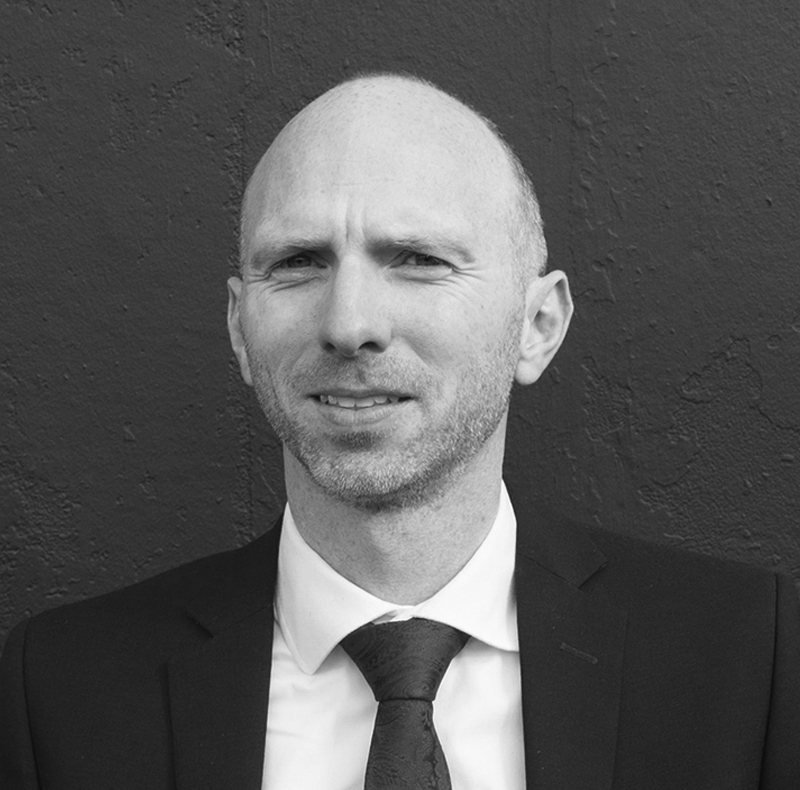 Patrick MacSweeny ACA QFA
Patrick trained with Grant Thornton in Dublin and qualified as a Chartered Accountant in 2008. He has gained vast experience with multinationals along with small to medium sized businesses. He specialises in accounting, taxation, start ups and restructuring for organisations and individuals in a number of sectors.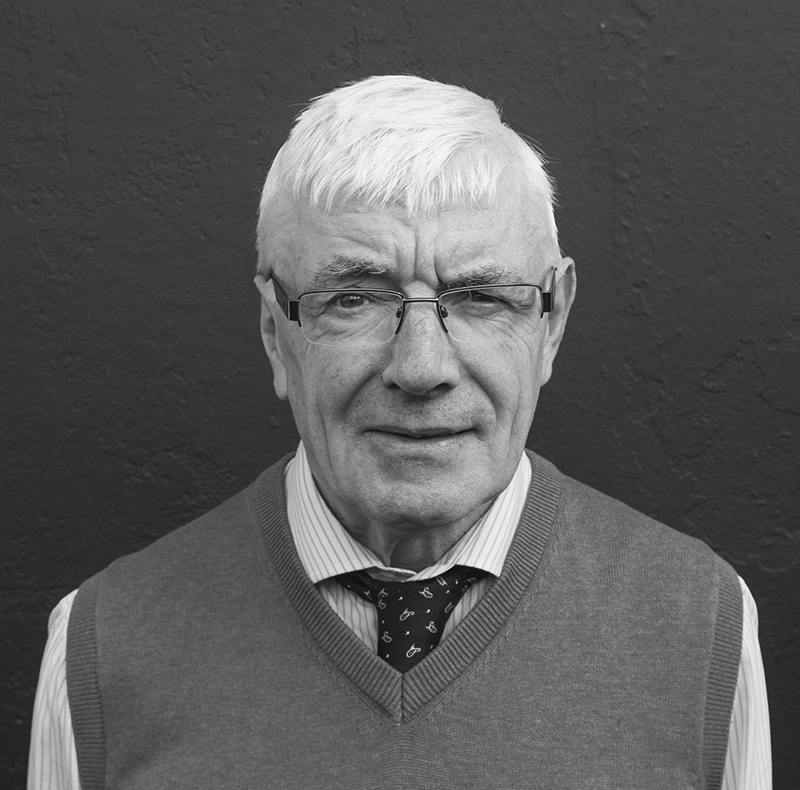 Timothy O Brien CPA
Timothy has more than 30 years experience in the accounting industry. He began his career with Cooper & Lybrand, prior to its rebran, now known as PwC or PricewaterhouseCoopers. He is responsible for providing audit, tax advice & planning, accounting and business advisory services.
Our clients, both individuals and corporate entities ranging in size and turnover, operate locally, throughout Ireland and internationally across a diverse variety of sectors. These include: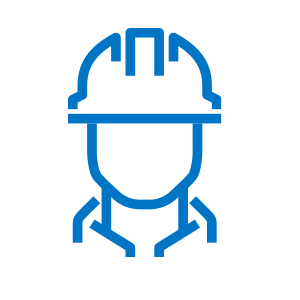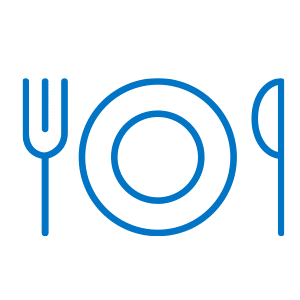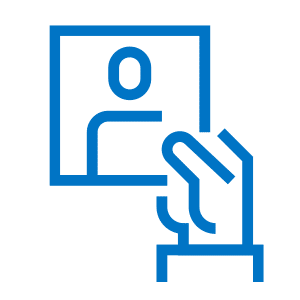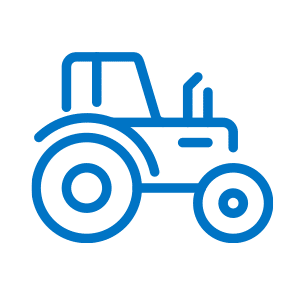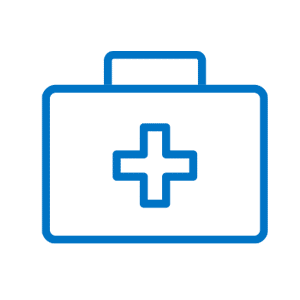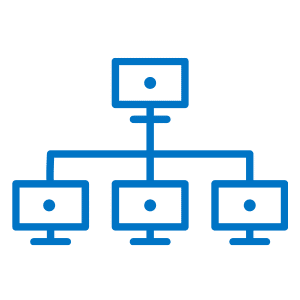 As a client of O'Brien Coffey MacSweeny you will benefit from a number of significant advantages our accounting firm has to offer;
Our partners take a personal interest in your business, every client of ours gets the full attention of one of our partners and you will never be referred inappropriately to junior staff.
Whether you are a new or expanding company, a sole trader, a partnership or a personal client requiring tax advice we offer the highest level of service in the business. Our high service levels are based on the importance we place on technical accounting skills, confidentiality, professional independence and our personal commitment to your success.
Our partners take a personal interest in your business, every client of ours gets the full attention of one of our partners and you will never be referred inappropriately to junior staff.
We believe that every client is important, regardless of size. As a client of ours, you can always expect prompt personal attention. As a client, you will receive a balanced and practical view of your financial affairs along with professional advice and guidance to help you achieve your individual or corporate goals.


Contact us now to book your  appointment